Services
We offer our international clients 'full service solutions' for their production needs here in Western Canada.
If you're shooting a network documentary, a magazine piece or a high-end corporate project, let us put together the team and equipment that you'll need to make your shoot a success. We specialize in fully equipped ENG/EFP camera and sound teams and often crew multiple camera shoots.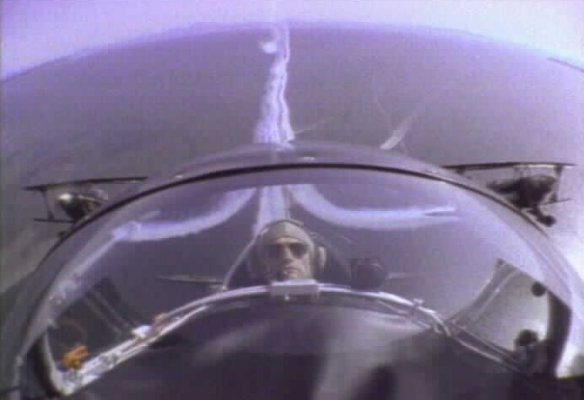 "One call does it all!"
What can we do for you?
documentary production
current affairs and news magazine segments -single or multi camera
educational, medical and technical materials
behind the scenes / EPK coverage of film, television or music industry production
video inserts for playback on-set in feature films and tv movies
corporate video press releases, VNRs, conference coverage, webcasting
aerials - helicopter and fixed wing, Tyler mounts, handheld and POV rigging
sports - POV, highspeed/slomo, minicams, aerials, underwater and live motorcycle units
surveillance/hidden camera investigative shoots
live events - broadcast live hits/inserts and double-enders
ultimatte/green/blue screen - studio and location rigging and shoots
vyvx/telco/microwave and satellite feeds or FTP transfers for worldwide delivery
travel and accommodation suggestions and/or reservations
In addition to camera and sound teams we also supply:
journalists, interviewers and 'on camera' talent
fixers, field producers, directors and production assistants
grip, lighting and teleprompter services and equipment
hair and makeup
To facilitate our international clients we supply production assistants who are fluent in German, French, Italian, Japanese, Cantonese and Mandarin.
For information on our equipment, see camera packages.
For information on our PAL HD and 625 production services, click here.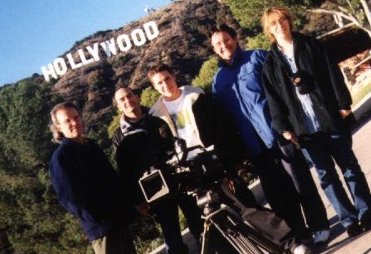 Seth Rogen's first trip to LA!