About Baird Television
| | |
| --- | --- |
| Baird Television Associates was founded by Douglas Baird after working in staff positions for CTV and CBC here in Vancouver. We continue to work for them on an ongoing, freelance basis. We supply experienced freelance crews to a wide variety of local and international clients. Over the years, we've had the good fortune to work for ABC, CBS, NBC, BBC, ESPN, FOX, A&E, Discovery, National Geographic and many other broadcasters. | |
| | |
| --- | --- |
| | In 1994, shoots for the BBC and Channel 4 led us to purchase a PAL/625 Betacam camera, set up our sister company, PALCAM Canada, and begin to offer documentary production services in that format. Over the years, we've expanded both our equipment list and our client base. For more information on these services, please visit PALCAM CANADA |
| | |
| --- | --- |
| If you are shooting a network doc, a magazine piece or a high end Fortune 500 corporate project, let us help make your shoot a success. We combine a love of visual story telling with a passionate attention to technical detail and enjoy finding cost-effective solutions for production challenges. We are fully equipped for documentary/EFP production. Our specialty is single camera HDEFP and Sony XDCamHD shoots and we often co-ordinate multi-camera projects. | |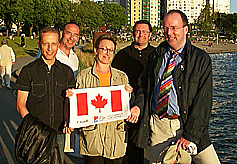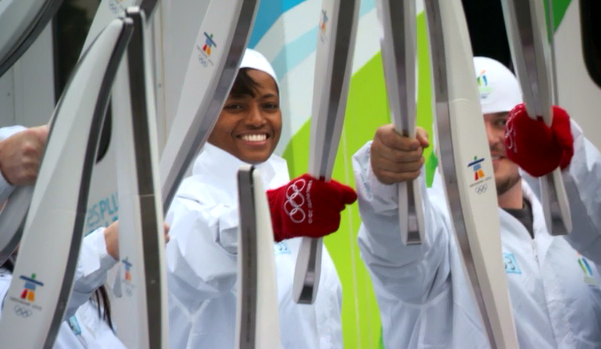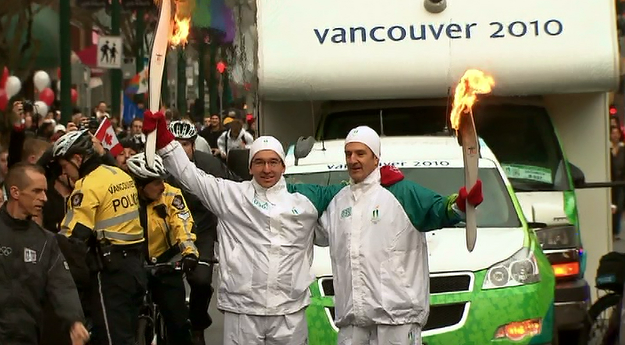 2010 OLYMPIC GAMES - We were filming with Germany's ARD TV as the IOC (International Olympic Committee) announced that Vancouver/Whistler had been chosen to host the 2010 Winter Olympic Games. Leading up to the games we worked with Australia's Foxtel Network to do the on-site Pre-Olympic promos for their three channels of Olympic coverage. During the Games we were pleased to supply broadcast crewing for NBC and ARD, cover the 'Olympic Torch Relay' for Coca Cola and McDonalds and do corporate projects for Samsung and Wheaties.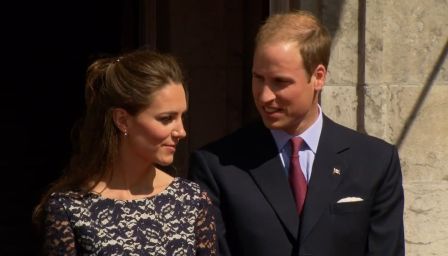 Royal Coverage - Duke and Duchess of Cambridge - We were honoured to assist ABC in the coverage of the wedding of Prince William and Catherine in London and to follow the Royal couple on their nine day cross-Canada Tour for the Canadian Tourism Commission/Destination Canada.
Let us help you tell your story.
Whatever it takes ...